Introduction
PE pipe for waste water is also known as high-density polyethylene pipes, referred to as "HDPE" for short. HDPE pipe is an ideal pipe solution for public and private drinking water systems. The service life of HDPE pipes can reach more than 50 years and can be used under various conditions. HDPE pipes provide a reasonable, low-maintenance investment for municipal and private drinking water applications.
Application of Waste Water Pipe
Drainage and ventilation pipes of mines and buildings
Municipal engineering, underground drainage and sewage pipelines in residential quarters
Irrigation and drainage of farmland water conservancy, drainage
Drainage pipes for sewage treatment plants and garbage treatment plants
Chemical ventilation pipes and conveying pipes for fluids used in chemicals and mines
The overall processing of the pipeline inspection well
Highway pre-buried pipelines
High-voltage cables, post and telecommunications cable protection sleeves, etc.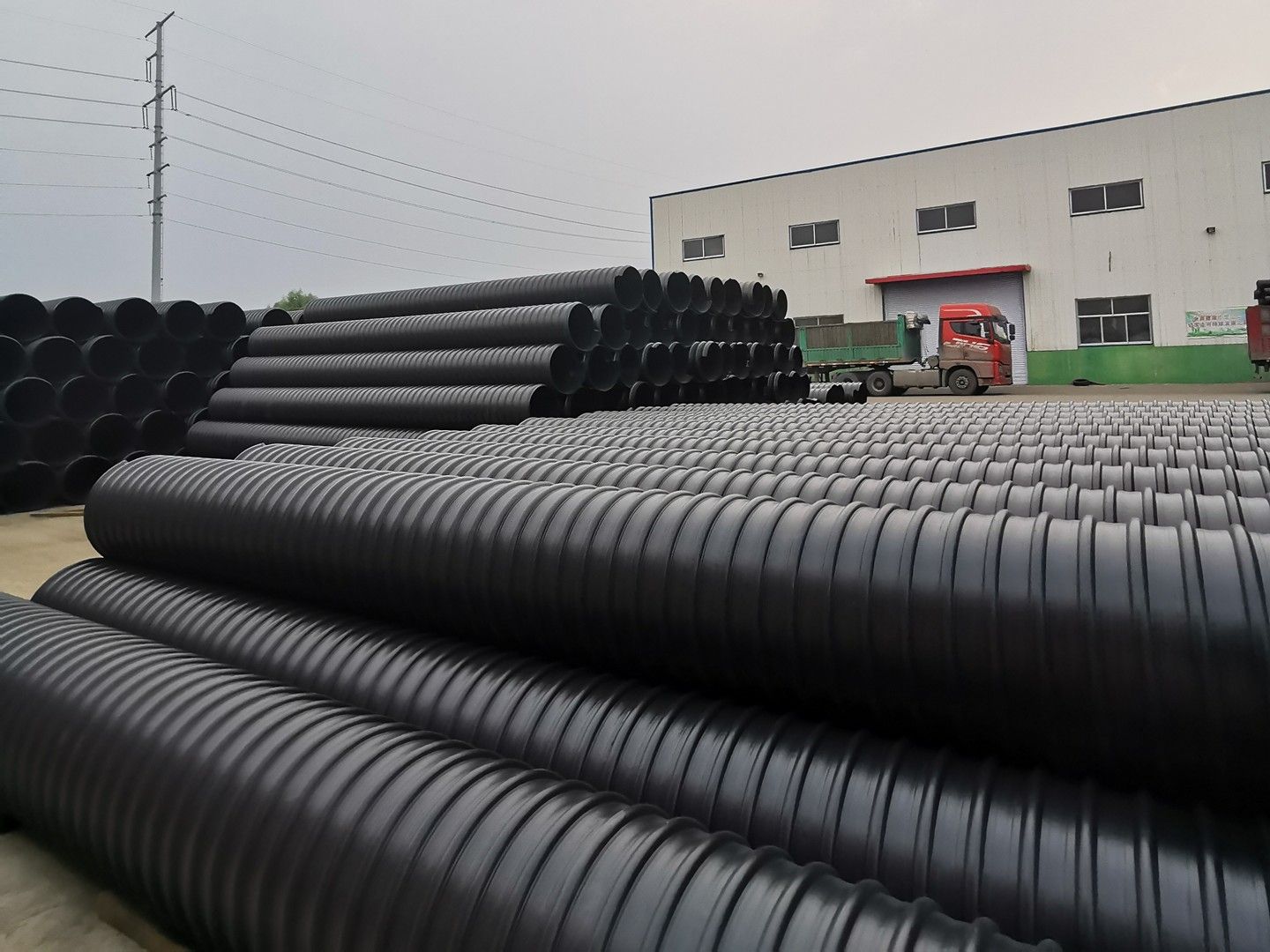 Features of Waste Water Pipes
As we all know, HDPE pipes are very suitable for the transportation of drinking water. Because PE is inert, it has high purity and good odor characteristics. The correctly installed HDPE piping system can provide the lowest leakage rate and maximize the quality of drinking water, while reducing the possibility of waste water leakage into the environment.
Lightweight and easy to install.
With strong wear resistance and excellent hydraulic performance, no external protection is required for buried pipelines. It can be applied to earthquake and soil settlement areas in mining areas, and can also be laid at the bottom of rivers by the sinking method.
Chemical resistance, internal, external and microbial corrosion resistance, strong corrosion resistance, and healthy. It is suitable for conveying acid and alkaline substances, sewage, natural gas, coal gas and other substances.
Good environmental adaptability and frost resistance. Can be used for indoor and outdoor water supply pipelines.
The service life of HDPE pipe is at least 50 years and no excavation is required during the service life.
Parameters of Waste Water Pipes
| | |
| --- | --- |
| Material | HDPE |
| Model | S1&S2 |
| Spec | DN110,DN125,DN150,DN220,DN225,ETC., |
| Life | 50 years under normal condition |
| Standard | ISO, DIN |
| Tolerance | ±0.5mm |
| OEM | Available |
| Thickness | standard or OEM |
| Length | standard or OEM |